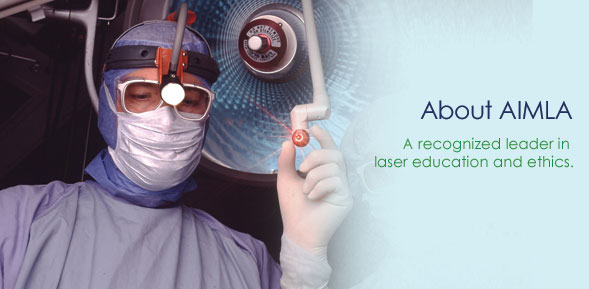 High Quality Seminar Format Courses
Our courses emulate the classroom environment. We package video of the presentation along with the presenter's AV materials online. Our courses stand out above the competition because we have spared no expense to create video demonstrations, illustrations and animations all used to make the courses vibrant and enlightening. You get the depth and power of a live course online with the added benefit of media rich illumination.
Test and Certification
After the completion of a course segment, the system delivers online testing to ensure the best educational and occupational outcome. Completion of these courses will meet the requirements for state board continuing education units. Upon successful completion of the course criteria, the system generates a customized certificate.
Our overarching goals encompass:
Expanding Knowledge.
Continuing Education.
Enhancing Usage.