Details
Are you ready to learn something new? Join us for an exciting weekend in St. Pete Beach, Florida, and elevate your practice pain management. Learn tools and techniques from the experts, earning 7 hours RACE-approved CE.
This small-group format offers in-depth learning in a comfortable environment, with ample opportunity for networking and hands-on training.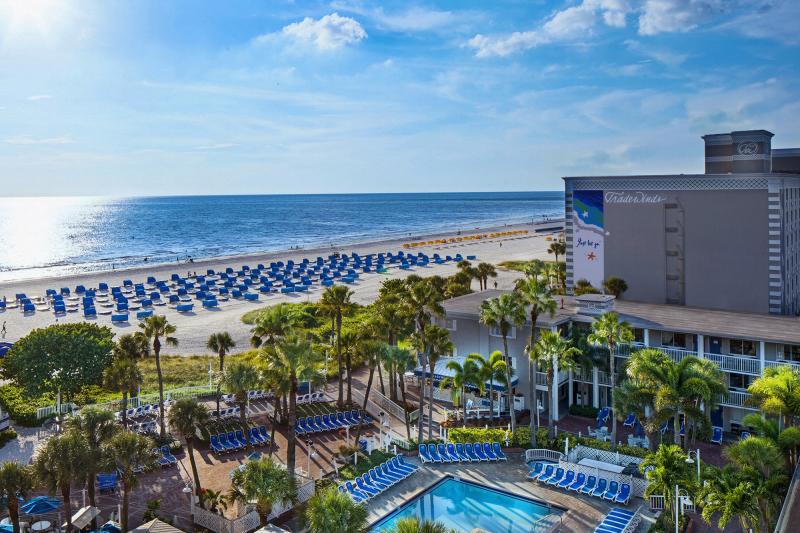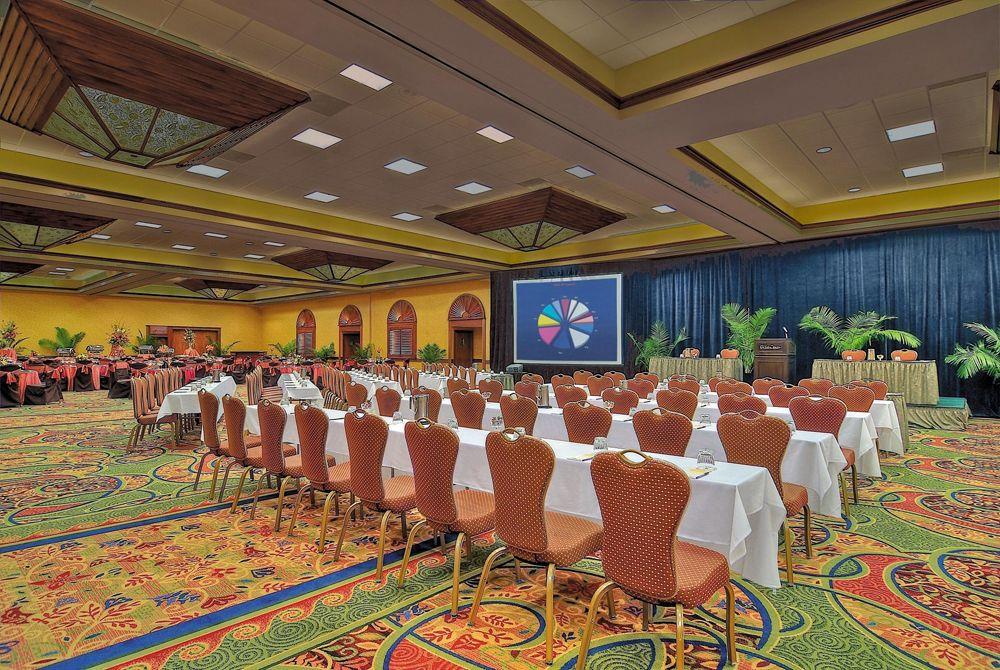 Sponsors
A special thank you to the following companies that have graciously donated items for the hands-on experience.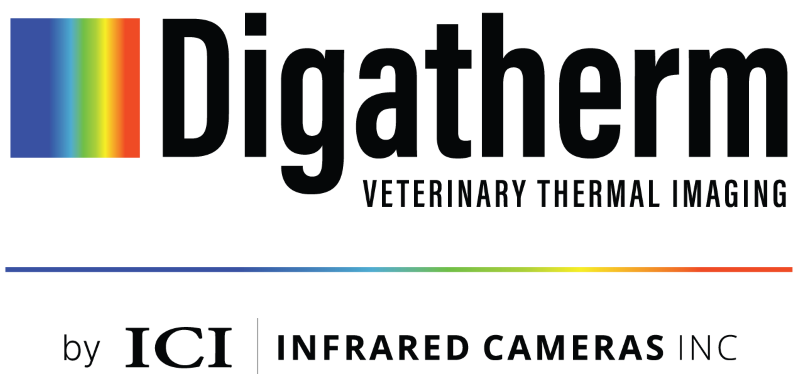 Additional Information
Instructor(s)
Dr. Jennifer F. Johnson, Dr. John C. Godbold, Jr., Dr. Ron Riegel
Venue
Details

CE Event (Day 1): April 22, 2022; 9:00 a.m. - 1:00 p.m.

Topics Include:

Understanding the Complexities of Chronic Pain
Tools to See and Measure Pain
Thermal Imaging: See the Unseen
Thermal Images: Pretty Colors, What Do They Mean?

"Meet in the Middle" Cocktail Party: April 22, 2022; 5:30 p.m. - 7:00 p.m.

CE Event (Day 2): April 23, 2022; 9:00 a.m. - 1:00 p.m.

Topics Include:

Getting On My Nerves: Hypothermia and Neurologic Disease
How Do I Manage?: Discussing Difficult Chronic Pain Cases
Creating A Small Animal Pain Management Practice
Thermal Imaging Hands-On for Beginners and Advanced

Agenda

Friday, April 22

| | |
| --- | --- |
| 8:30 – 9:00 AM | Continental Breakfast |
| 9:00 – 9:50 AM | Understanding the Complexities of Chronic Pain |
| 9:50 – 10:00 AM | Break |
| 10:00 – 10:50 AM | Tools to See and Measure Pain |
| 10:50 – 11:00 AM | Break |
| 11:00 – 11:50 AM | Thermal Imaging – See the Unseen |
| 11:50 – 12:00 PM | Break |
| 12:00 – 12:50 PM | Thermal Images – Pretty Colors, What Do They Mean? |

Saturday, April 23

| | |
| --- | --- |
| 8:30 – 9:00 AM | Continental Breakfast |
| 9:00 – 9:30 AM | Getting on My Nerves – Hypothermia and Neurologic Disease |
| 9:30 – 9:40 AM | Break |
| 9:40 – 10:10 AM | How Do I Manage? – Discussing Difficult Chronic Pain Cases |
| 10:10 – 10:20 AM | Break |
| 10:20 – 10:50 AM | Creating A Small Animal Pain Management Practice |
| 10:50 – 11:00 AM | Break |
| 11:00 – 12:30 PM | Thermal Imaging Hands-On for Beginners and Advanced |
| 12:30 – 1:00 PM | Q & A, Discussion, and Course Evaluations |

Certifications

IVAPM Total Hours: IVAPM-Approved Pain Management Education for 7 CE Hours

AAVSB RACE Total CE Hours: Earn 7 AAVSB RACE Approved CE Hours

AAVSB RACE Program Name: Animals in Pain: Thermal Imaging for Assessment and Management

AAVSB RACE Program Number: TBD

This program has been submitted (but not yet approved) for 7 hours of continuing education credit in jurisdictions that recognize AAVSB RACE approval; however, participants should be aware that some boards have limitations on the number of hours accepted in certain categories and/or restrictions on certain methods of delivery of continuing education. Call Sarah Crouse at 937.642.9813 for further information.

Platform
Live