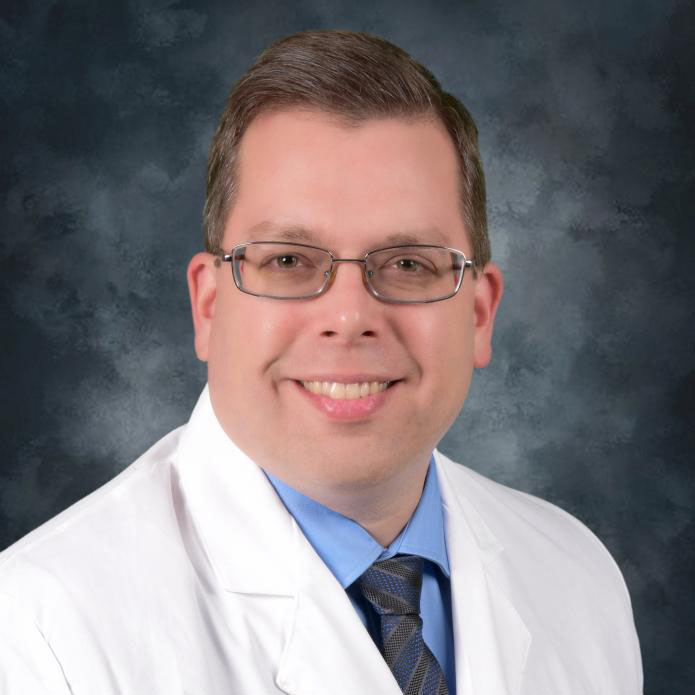 Dr. Christopher J. Winkler
DVM, DABLS, VMLSO, FASLMS
Following graduation from Ross University School of Veterinary Medicine in 2001, Dr. Winkler began his veterinary career on Long Island with 3 years of experience in emergency and critical care medicine and surgery before moving on to small animal private practice, introducing laser surgery in 2010.
Dr. Winkler is the owner and operator of Suffolk Veterinary Group Animal Wellness and Laser Surgery Center in Selden, NY, offering the benefits of laser surgery and laser therapy to his own patients and referrals he receives from other veterinarians in New York and New England.
A Fellow of both the American Society for Laser Medicine and Surgery and the American Laser Study Club, he is also a faculty member of the American Laser Study Club and the American Laser Medicine College and Board. He has appeared nationally as a laser surgery instructor for conferences such as the NAVC, NYVet, the WVC, the AVMA, and as a presenter on photobiomodulation for the ASLMS, the Great Smokies Veterinary Conference, and the Colonial Veterinary Conference.
Dr. Winkler writes articles on laser medicine and surgery for Veterinary Practice News, has acted as a consultant for laser surgery and laser therapy companies, and offers his services instructing veterinarians in laser medicine and surgery.