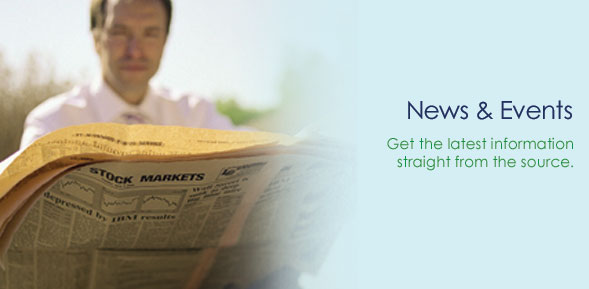 AIMLA News
Recent Courses from AIMLA:
Diode Laser Surgery with Dr. Jeffery Moll
CO2 Laser Surgery with Dr. John Godbold
Medical Laser Safety with Dr. Robert Splinter
The Scientific Basis of Medical Lasers with Dr. Robert Splinter
New Online Courses
NEW! Veterinary Medical Laser Safety Officer Training with Dr. Ron Riegel
NEW! Introduction to Laser Therapy for the Veterinary Technician, Veterinary Assistant, and Veterinary Nurse with Dr. Ron Riegel
The Practical Use of Therapeutic Lasers in a Companion Animal Rehabilitation Practice with Dr. Laurie Dunbar
Laser Therapy Principles in the Companion Animal Practice - Japanese Version
AIMLA is Now NYSED Approved Sponsor

AIMLA is now approved as a New York State sponsor of continuing education for veterinarians and veterinary technicians.
Canine Rehabilitation
Beginning July 15th AIMLA is proud to announce that we will be offering the following online courses powered by Northeast Seminars from The University of Tennessee: The Certificate Program in Canine Rehabilitation:
Companion Animal Pain Management Certificate Program – 25 CE Hours
This course is designed to help veterinarians and vet techs identify the pathologies that will benefit from effective pain management practices. It provides an in-depth discussion of the neurobiology of acute and chronic pain.
Osteoarthritis Case Manager Certificate Program – 20 CE Hours
The purpose of the University of Tennessee Arthritis Case Manager Course is to improve the care and quality of life of dogs with osteoarthritis by having a designated case manager to help guide treatment and communicate with the owner. Osteoarthritis is a common and significant condition; approximately 20% of all adult dogs are afflicted. This course is designed to help identify dogs with this debilitating disease earlier to allow treatment designed to improve clinical function and extend quality of life. This program embraces the multimodal treatment of arthritis and provides an evidence-based approach to treatment options. Further, this course embraces the team approach to osteoarthritis, recognizing the valuable roles of the veterinarian, veterinary technician, and owner in managing each case.
Canine 1: Introduction to Canine Rehabilitation (C.C.R.P.) – 12 CE Hours
Canine I reviews the regulatory issues involved in this field of practice from the perspective of physical therapists and veterinarians. The response of tissues to disuse and re-mobilization will be covered and clinically applied to the science of veterinary rehabilitation. An overview of basic comparative anatomy will be reviewed, as well as commonly seen orthopedic and neurological conditions and commonly used therapeutic interventions. Collaboration between the veterinary and physical therapy professions will be emphasized to enhance the learning experience. How to get started in the field and protocol development will be reviewed.
Upcoming Events