Tuition Sale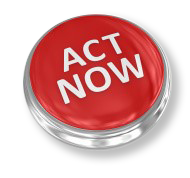 There has never been a better time to start your Laser Therapy Training! For a limited time only, AIMLA is offering up to 65% off the tuition fee on select online Veterinary Laser Therapy Training courses.
Purchase 3 or more eligible courses at once and save $25 per course! Just add them to your cart and the discount will be applied automatically. Eligible courses are indicated with the icon.
The discount automatically applies if you purchase 3 or more of the same course. After placing your order, to complete the registration process please email support@aimla.info or call the AIMLA Office at 937-642-9813 with the additional participants' names and email addresses. If you want to mix and match eligible courses, please contact the AIMLA Office at 937-642-9813 to place your order.